---
Our 2022 Annual Leadership Conference was a huge success!

Visit our CONFERENCE page to check out our photo galleries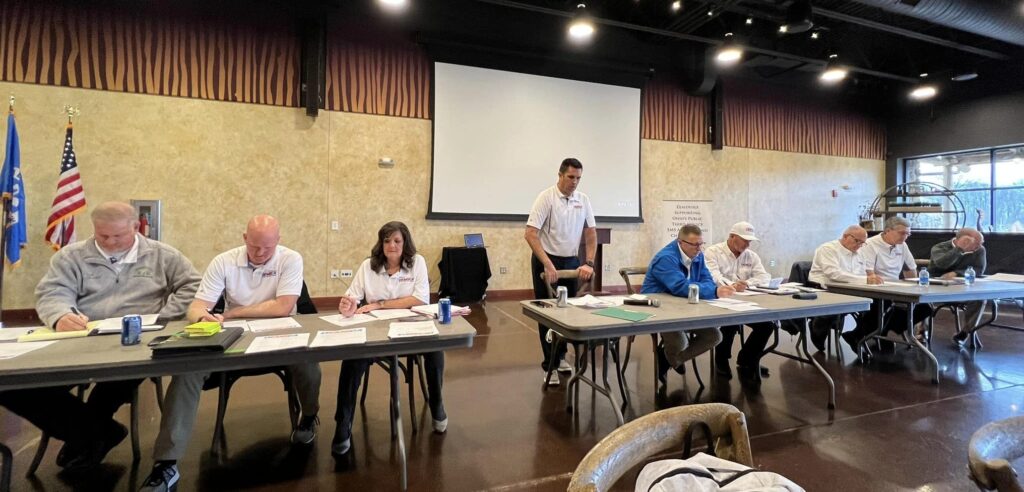 ---
We are The Ohio EMS Chiefs Association
When medical emergencies happen, the local Emergency Medical Service is normally the first to respond. In Ohio, this assistance could be sent from a department that offers both fire and EMS services, but, quite often, EMS is the sole focus of the responding agency.  PUBLIC EMS-ONLY ("third service") departments are located throughout Ohio. Many of these agencies cover an entire county, while others offer municipal response, and in other cases, the department serves a township, or multiple townships, or operates inside a specially-created EMS District.
Our goal is to provide a sustained and collective voice to our elected officials, professional associations, and the general public about the needs and continued viability of third service EMS. We also strive to provide career and volunteer EMS chiefs, chief officers, and managers with innovation and leadership through vision, information, education, services, and representation to enhance their professionalism and capabilities.
---
.
Why does the Ohio EMS Chiefs Association exist?
According to the U.S. Fire Administration's National Fire Department Census, only 20% of the 26,482 Fire Departments in the United States provide EMS and only 55% of Ohio's 1,143 registered fire departments provide ambulance service. OEMSCA provides meaningful representation for leadership of "third service" EMS departments (public EMS agencies) in the state of Ohio, allowing our voices to be heard alongside fire departments that provide EMS and the private ambulance companies.
---